Golfing on Cyprus
Cyprus now has 4 golf courses in the Paphos area on the Southwestern corner of the Island. More than enough to keep you occupied for your holiday. The fantastic Aphrodite Hills Course, completed in November 2002 provides a challenging and satisfying experience. The newest course, Elea Golf Club, designed by Nick Faldo, located just 10 minutes from the Villa, has just opened, offering even more choice for the dedicated golfer. Cyprus proves to be a particularly good destination between October and March where temperatures are perfect for golf.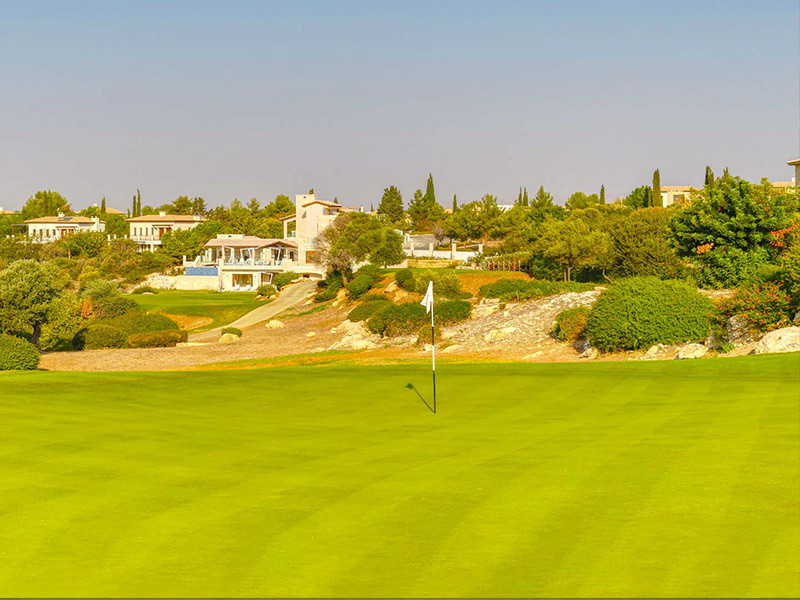 The Aphrodite Hills Golf Club
Imagine a vision of sunny skies and world class sport, picture an undulating course dotted with olive and carob trees, manicured fairways and challenging pot bunkers overlooking the sea, a journey that begins with enthusiasm and ends in immense satisfaction. Aphrodite sits atop 2 plateaus overlooking the Mediterranean coastline and the fabled birthplace of the goddess Aphrodite - the Petra tou Romiou (the Rock of Venus). If the gods played golf this would be their Temple!
The 6,665 meter-long course is a par 71 d esigned by Cabell B. Robinson. The five tee positions give every golfer a fair chance. This great complex includes an academy par 3 course for learners; an excellent 350m double ended driving range off grass. 4 target greens with bunkers and a short game practice area. It has 2 resident professional instructors. The spacious and well-appointed clubhouse has a pro-shop and locker rooms, and the bar and restaurant terraces afford the most magnificent views over the coastline and out to sea.
45 minute individual or group lesson
Series of lessons including on-course tuition
Course management lessons
Operating Hours
First tee time
7:30am
Clubhouse opening time
7:30am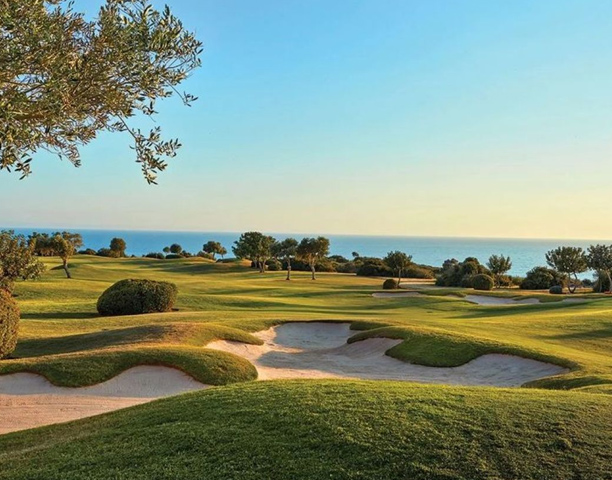 Elea Golf Club, Paphos
Elea is a must play Golf Course; the newest on Cyprus, built in 2010, and designed by Nick Faldo. A par 71 course, set in the dramatic south facing hillside with sea views. 'We decided to put the emphasis on thoughtful, rather than big-hitting, golf and there are plenty of strategic riddles for the golfer to explore and unravel over 18 holes', says Nick Faldo. The course spans 6240 meters incorporating many natural features. Seashore paspalum supreme grass has been used throughout, apart from the greens which have been sown with A4 creeping bent grass, contrasting beautifully with the weathered limestone setting and meandering carob and olive trees. The clubhouse overlooks the course and the sea. Overall a challenging but fair course.
The Secret Valley Golf Club
The Secret Valley Golf Club is 18km east of Paphos, very close to the Petra tou Romiou, and lies in a scenic valley of many-coloured rock formations, softened by the planting of many trees and flowering shrubs along the fairways. This is only 5 minutes from Aphrodite Hills. This is a par 71 course of 5,904 meters in length, and offers practice facilities including chipping areas with bunkers and putting greens. The wooden-built clubhouse is similar to that at Tsada, with a veranda overlooking the man-made lake and flowering gardens. You can walk this course or take a buggy
The Tsada Golf Club is an elevated 18-hole grass course set on the hills of the Monastery of Stavros tis Mhintis. You may actually see the monks walking in their gardens - a very romantic setting for your game! This par 72 course covers 6,060 meters in length and most of the fairways are on hillsides, making the course more interesting. The wooden-built clubhouse has a bar and restaurant with terrace overlooking the course and landscape beyond. This course is about half an hour from Aphrodite Hills. You can walk this course or take a buggy.
Minthis Resort Golf Club
An awe-inspiring 18-hole championship golf course.
A beautiful and demanding golf course that winds its way past a 12th-century monastery with breathtaking views of the Troodos Mountains and beyond, golf at Minthis is a unique and characterful experience. Designed by legendary golf architect Donald Steel in 1994 and renovated by renowned course designers Mackenzie & Ebert, the course is a flawless example of their philosophy that golf courses should fit into the terrain, be in keeping with their setting and focus on the details.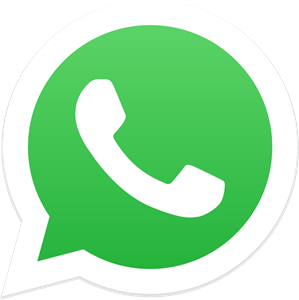 Your Browser is out of date please use a modern browser.