Aphrodite Hills
Sitting amidst olive and carob trees, the 234 hectare Aphrodite Hills is regarded as being one of the most exclusive leisure, golf and property developments in the Eastern Mediterranean. Located on a beautiful plateau overlooking one of the most picturesque beaches on the island, the resort's geography enhances the feeling of being close to nature. Its land extends over two olive covered slopes on either side of a rugged ravine. This twinned with architecture designed to complement the natural surroundings creates a unique setting for a unique resort.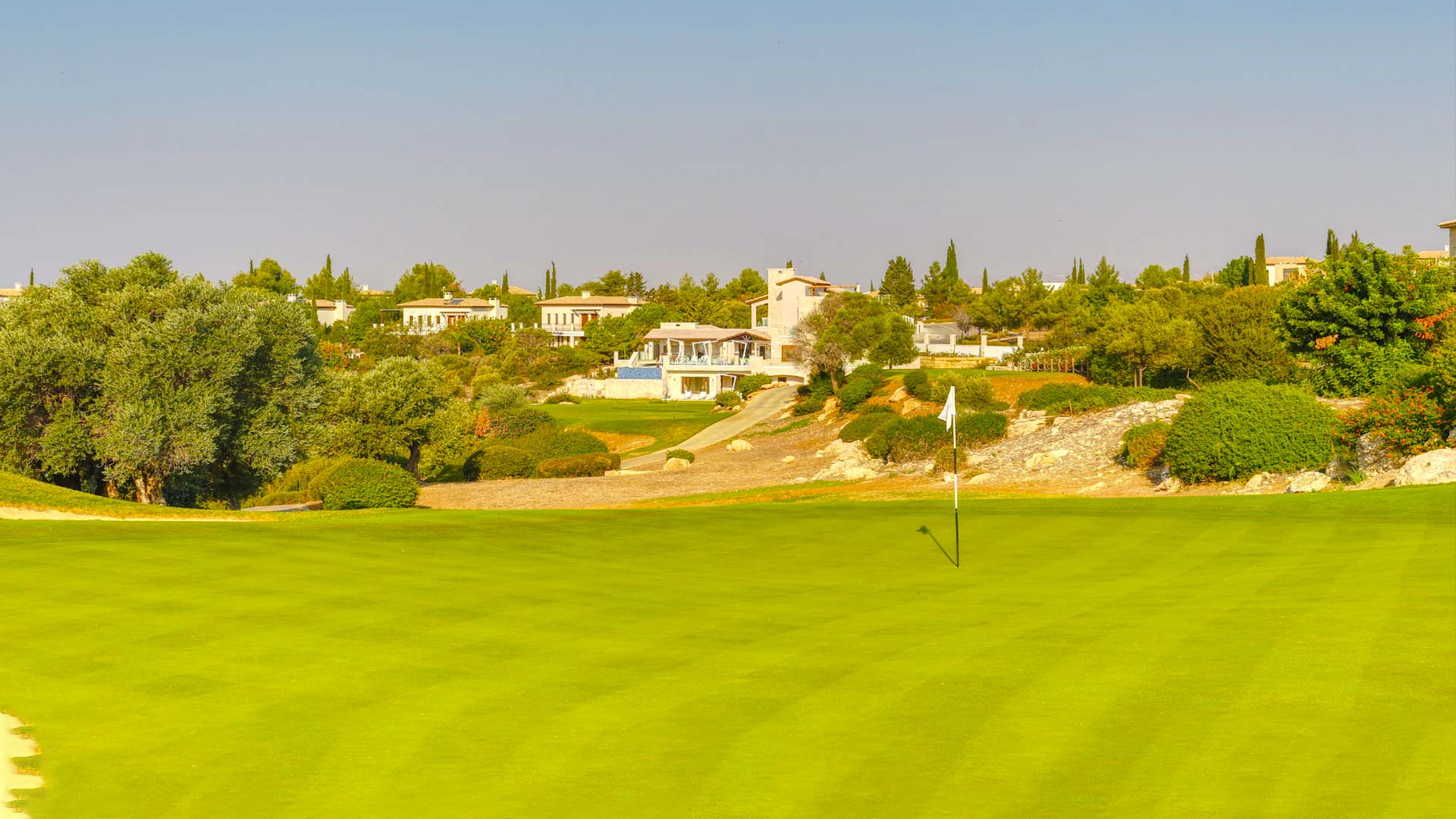 The new championship golf course is amongst one of the finest anywhere. This combined with the three nearby courses Secret Valley, Elea and Tsada now makes Cyprus a serios Golf destination. If Golf isn't your thing then the resort also offers a multitude of other activities to keep you, your friends and family, occupied. Championship standard tennis courts, health spa, public swimming pool, beach, outdoor entertainment amphitheatre, shops and restaurants all in a traditional Cypriot setting.
The location of Aphrodite Hills is only 15 Mins from Paphos Airport, 20 Mins from Paphos Town Centre and 1 Hour 15 Mins from Larnaca, making this new luxury resort and Villa Elea the perfect location.
Gym
The Retreat at Aphrodite Hills offers an outstanding fitness environment with state of the art equipment and an unmatched professional service. The 140M2 Cybex equipment gym with a full range of CV stations, resistance and free weights is complemented by the 80M2 sprung floor aerobics studio and internal garden terraces affording excellent views of the resort and spa.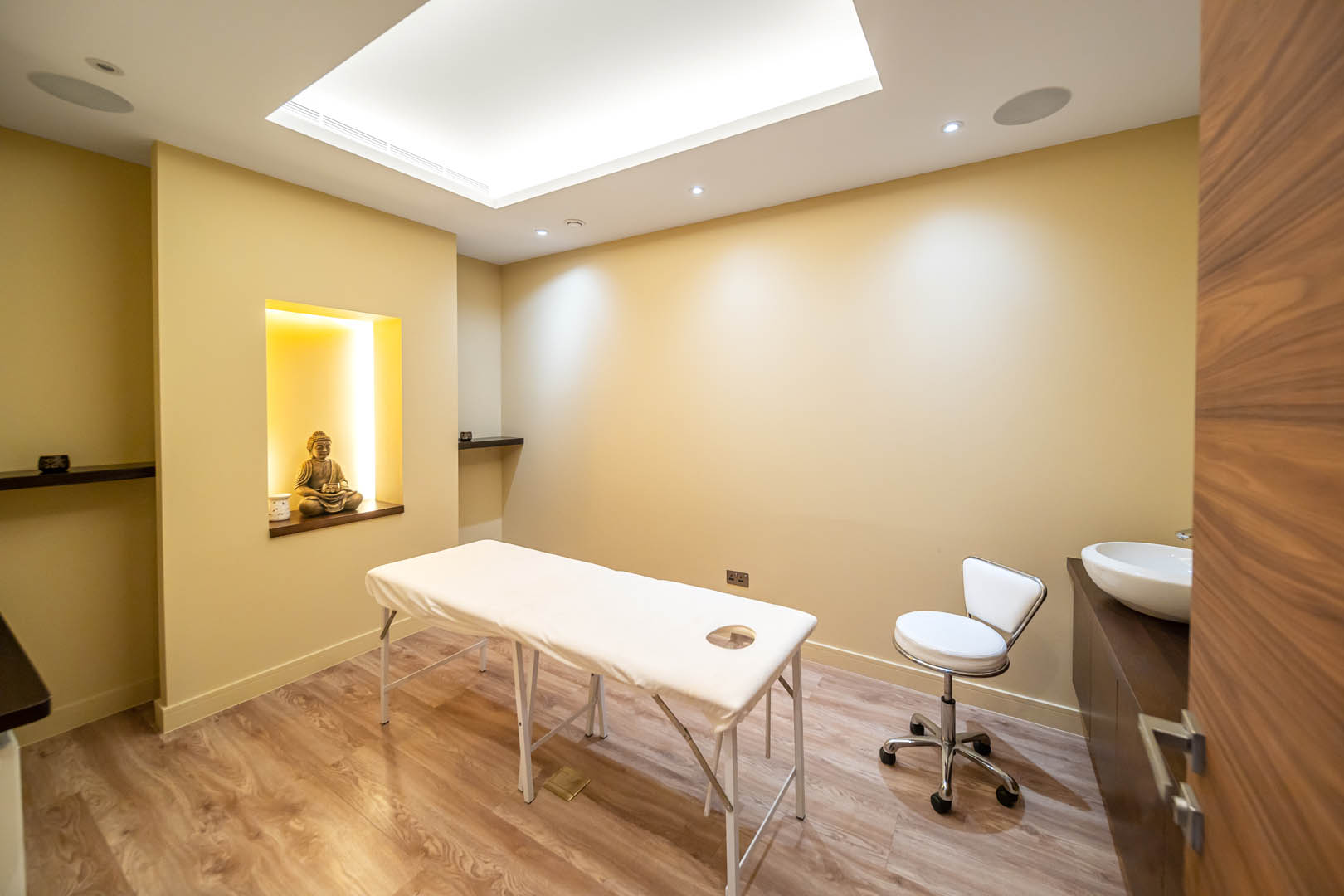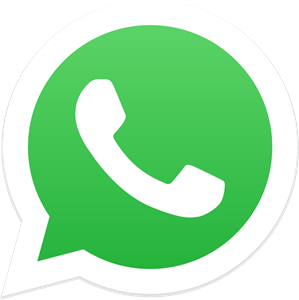 Your Browser is out of date please use a modern browser.